The Young Professionals Network of Ontario Website
The Young Professionals Network of Ontario engages, connects and inspires young professionals through various networks across Ontario. They regularly promote workshops, events and other learning opportunities.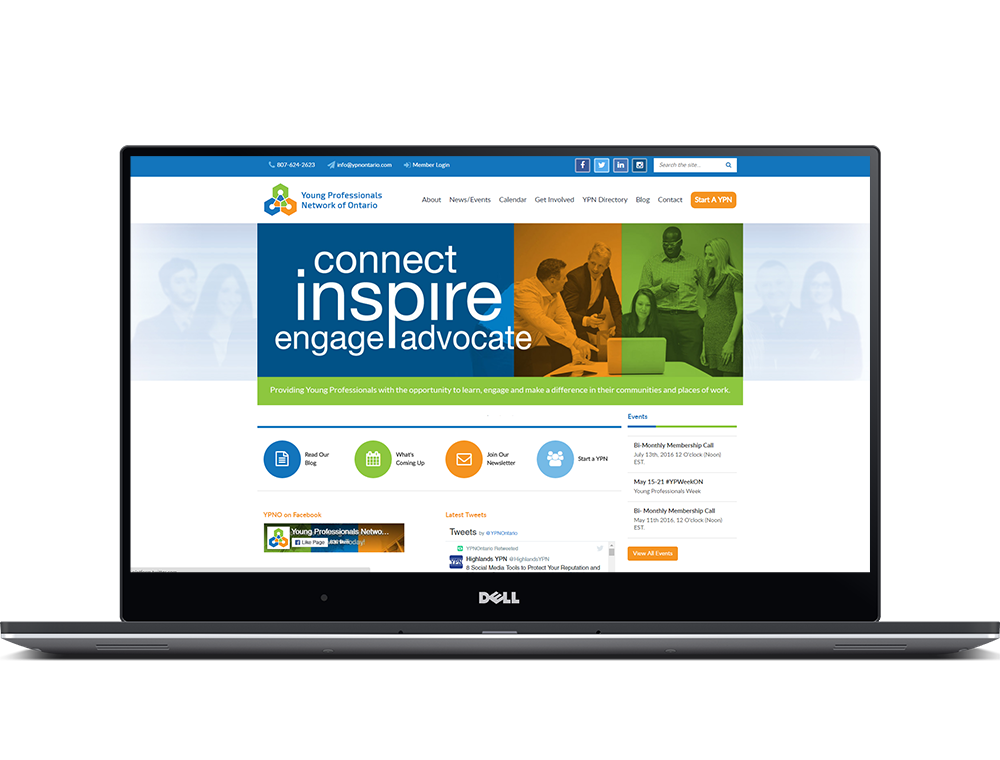 The Challenge

The Young Professionals Network of Ontario (YPNO) was looking for a website that would be inspiring, inviting and engaging for young business professionals across Ontario. Their focus was to; connect young business professionals in Ontario, provide a directory of YPNs across Ontario, highlight upcoming YPN events/workshops and to encourage new YPNs to start-up in locations that have none.
---
The Approach
Sencia designed a website that would capture and inspire Ontario business professionals. It features large, bold imagery and highlights current and prominent topics in their latest events and social post feeds. We used the bright, fresh colours; blue, green and orange from their logo and incorporated them throughout the website for consistency.
Sencia also developed a directory system that would allow their visitors to locate and connect with their local young professional networks, or, if none were present, direct them to start their own.
---
The Result
The Young Professionals Network of Ontario website connects young Ontarian professionals by directing them to local YPN(s) within their community as well as provides information on how they can join, sponsor or get involved. They also direct members to job opportunities, events/workshops and media releases.
"Dependable, understanding, trustworthy and punctual are words that can be used when describing Sencia. I've had various interactions with multiple staff members at Sencia and each time I have received very clear, concise instructions which speaks volumes when at times, dealing with back end website issues can be difficult or hard to understand without prior knowledge or background on the subject.

We've recently worked with Sencia to update and refresh our website layout/design. They worked with us on pricing, closely followed the step by step details and understood what we were looking for, and if they had questions, they were clearly outlined and executed to our satisfaction. Sencia treats YPNO with respect, even though we are a relatively new organization. They made us feel (and continue to make us feel) like we are a valued client to them despite our size.

Turnaround time for the website was executed quickly, without sacrificing attention to detail or quality. Everything we asked for was delivered, communication is always transparent and questions are always answered clearly, no matter the frequency we ask them.

Sencia does amazing work in and outside of the community, thank you to the entire team for your hard work and for the wonderful website refresh."

Justin Marrello Development Coordinator, Young Professionals Network of Ontario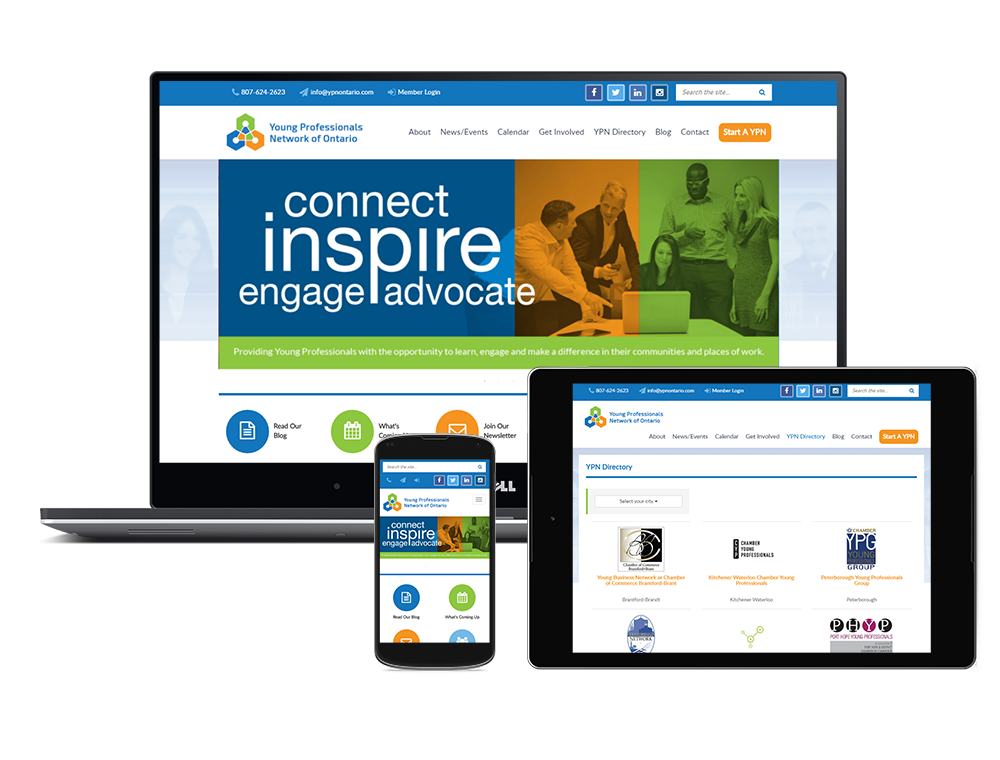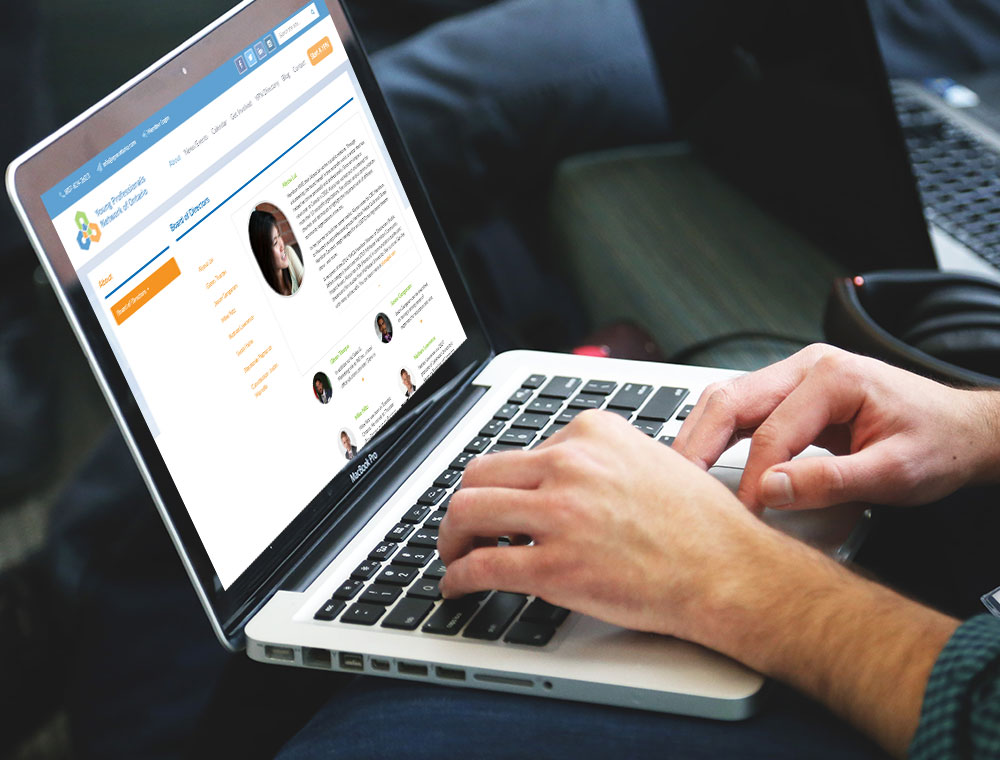 Scope of Work
Website Design

Website Development, Responsive

Blog Module

News Archive

Social Update Feeds

Animated Sponsor Feed

Board of Directors, Expandable Descriptions