On-going Partnerships and Resources
On-Going Business Relationships
Sencia has several excellent resources and partnerships that we continue to work with to remain strong in today's market. We continue long-lasting business relationships with these businesses working seamlessly together on projects. Please visit them by clicking on their names below: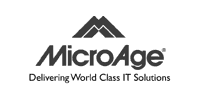 MicroAge is a technology services company focused on assisting organizations with the selection, sourcing and service of information technology. MicroAge is a one-stop-shop for IT products and services.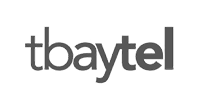 Tbaytel Business Solutions supports all components of telecommunications networks, from expansion to relocation to upgrading or implementing new applications, with high-quality, reliable and affordable solutions.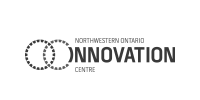 The Innovation Centre acts as a pivotal player in growing Northwestern Ontario's innovation capacity. By encouraging ongoing cooperation between business, education and government, the Centre is a driving force to improve economic vitality. Also, the Centre seeks out new approaches to improve, enhance and invigorate a commercialization system in our region.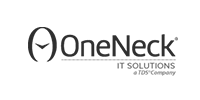 OneNeck provides exceptional security, redundant connectivity and climate-controlled environments ideal for both public and private network applications.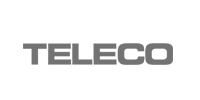 TELECO is an authorized provider of business telephone and voicemail systems, data and wireless networking, as well as cellular and satellite telephones. This combination creates a one-stop solution for all your communication requirements.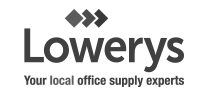 Lowerys are Thunder Bay's, Kenora's and Fort Frances's local office supply experts and Sencia's main source for office furniture and supplies.