Building dynamic, data-driven experiences
Sencia Track is a robust Data Management System that allows organizations and businesses to keep track of vital information and integrate it with their websites to provide dynamic experiences. Access your database from anywhere with an internet connection and a web browser.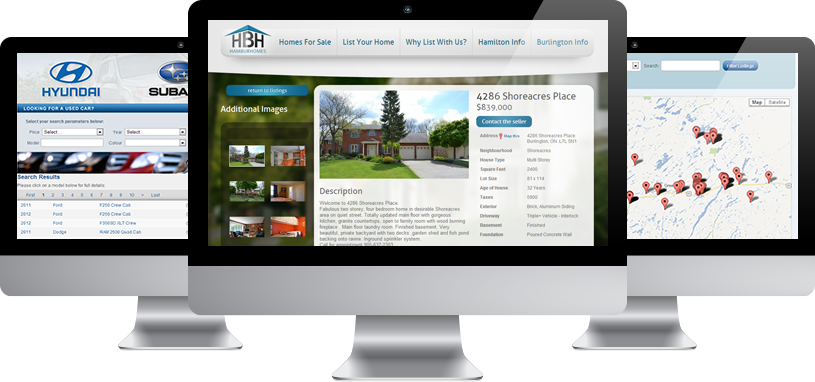 Organize
Create custom categories to easily sort and browse your entries. Keep notes on your information by adding timestamped notes.
Integrate
Deliver your information through your SIMS or Informetica website to build online car browsing, property listing services, or product catalogues.
Scale
We offer tiered database pricing so you only pay for what you need. Sencia Track grows with your needs.
Customize
Each Sencia Track is fully customized. Fields and reports can be built to your specific requirements.